Here's how this works: I'm drawing one card for each sign from the Tarot's Major Arcana and the second from its elemental suit. E.g. since Sagittarius is a fire sign, one card is drawn from the Major Arcana and one from the Tarot's fire suit, wands, for Sagittarius. (Standard disclaimer: Tarotscopes are for entertainment purposes only). And since 'tis the holiday season, my gif theme is Bill Murray's Scrooged. (Also because Bill Murray is an embodiment of the Hermes/Mercury archetype, and I think he's awesome).
Sagittarius, November 22 – December 21: Emperor and the Page of Wands. It's counter-intuitive, but structure can bring freedom within it, and you're going to need some structure this month to avoid overwhelm. Yes, you want to do it all. But set boundaries and schedules, and you'll find that the things you do are more rewarding and less crazy-making.
Capricorn, December 22 – January 19: The Fool and the Two of Pentacles. You'll be juggling a lot this month, Capricorn. The best way through it is to maintain a sense of humor. Don't take things too seriously. And know that even if a ball or two drops, all will be well.
Aquarius, January 20 – February 18: The Magician and the Two of Swords. This month, you don't need to repeat the usual squabbles. Just change your reaction to the triggers. You know what they are - imagine if you didn't react to them, or reacted with loving kindness? The power is in you, and that's a good thing.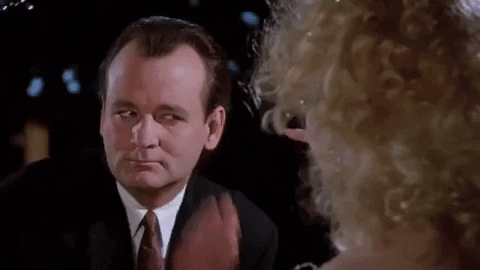 Pisces, February 19 – March 20: The Wheel of Fortune and the Page of Cups. Exciting new opportunities await this month, especially when it comes to love and relationships. Long-term, who knows where they'll lead? The Wheel of Fortune promises an exciting journey, but not necessarily stability. Approach with an open and adventurous spirit, and enjoy the ride!
Aries, March 21 – April 19: The World and the Ten of Wands. You may feel like you're carrying the weight of the world on your shoulders this month, Aries. The good news is, that feeling/situation will end and soon. And once it does, new and wonderful opportunities will open up. So hang in there!
Taurus, April 20 – May 20: The Hanged Man and the Three of Pentacles. Your work may feel like it's going nowhere this month, Taurus. Meetings will be tougher to call, other people's work might not get done on the timeline you want. When you can't control it, let it go - or at least let go of your emotional reaction.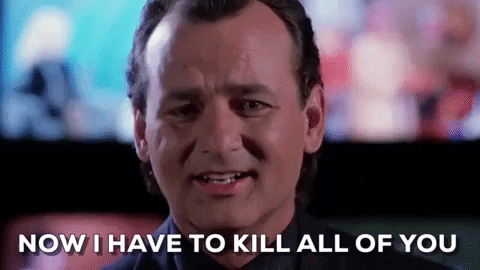 Gemini, May 21 – June 20: Temperance and the Ace of Swords. Though this month may tempt you to excess, you can live in balance. The temptations are all in your head, and that means you're in charge - if you want to be. And the best part is, if you meet the challenge, you'll find you've started on a new and more balanced path for 2018.
Cancer, June 21 – July 22: The Moon and the Ace of Cups. Your intuition is working overtime this month, expanding your vision well beyond the obvious. This dream state can help you evolve emotionally, but take care to stay grounded. Not everything you see will be real.
Leo, July 23 – August 22: The Hermit and the Three of Wands. It's been a long road, Leo. The good news? Your ship is finally coming in. The not-bad news, you can't rest on your laurels just yet. You'll need to give this project some guidance to bring it home. Then enjoy some well-earned rest!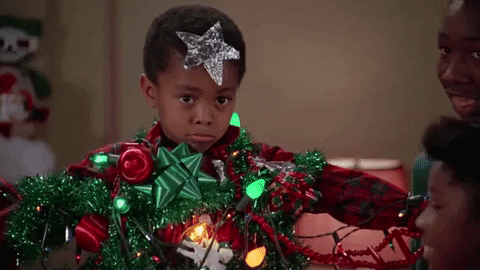 Virgo, August 23 – September 22: Justice and the Nine of Pentacles. You're going to get what's coming to you this month, and what's coming is fabulous! You deserve to enjoy yourself, so don't let this opportunity for love, friendship, and fun to pass you by.
Libra, September 23 – October 22: The High Priestess and the Nine of Swords. You may find yourself behaving in ways that unpleasantly surprise you this month, Libra, as you're influenced by deeply hidden, subconscious fears. Working to figure out where these fears are coming from and what your ego thinks they're serving will be well worth the effort.
Scorpio, October 23 – November 21: The Lovers and the Seven of Cups. This is a sort of "romance novel" month - filled with fun and exciting fantasies, which in the end are neither real nor fulfilling. So search for meaning this month. It's easy to find, if you look beneath the glitter and tinsel.
About the Author
Kirsten Weiss writes genre-blending cozy mystery, supernatural and steampunk suspense, mixing her experiences and imagination to create a vivid world of magic and mayhem. She co-teaches the Everyday Magic course, based on the magic of her Riga Hayworth series, on Teachable. If you'd like updates on sales and her latest books, follow her on Bookbub!